Red Sister has its first reader art! These from
Mayticks
.
There's no sex in Red Sister, and no romance. There are, however, a lot of relationships, and a small number of those are gay. I'm very glad when readers find this well portrayed, and are pleased to see diversity/representation etc. But if you go into the book with your head filled with whatever images the phrase "lesbian nuns" conjures up for you ... you may be disappointed.
What I hope the book does is present a small number of gay characters in an understated and indirect manner that doesn't make a big deal of the fact.
Sister Apple - Mistress Shade by
Mayticks
Sisters Cage and Thorn
by Francesca Tacchi



Clera and Ara at the sinkhole in the light of the focus moon.
by Craig Houghton

Nona Grey by Craig Houghton
Sister Cage, by
Mark Andersen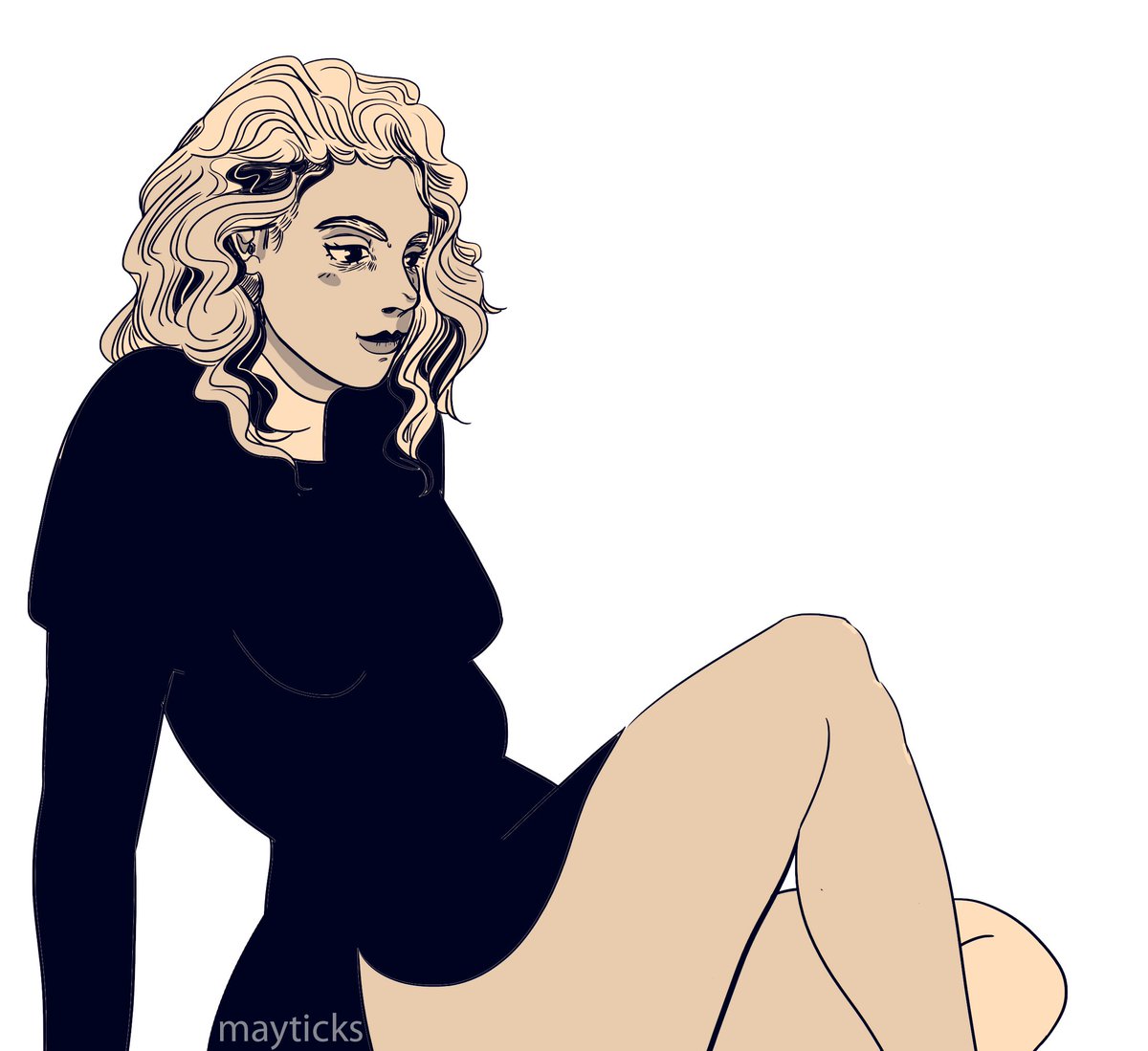 Sister Thorn and Sister Cage
by
Mayticks
A scene by Alun D B Thomas. To avoid spoilers I won't say more.
A draft of the Voyager ARC cover
A mashup cover
Nendo Nona by Pen Astridge
& now an alternative Grey Sister cover by Petros Triantafylloy